EDTECH AND THE FUTURE OF BUSINESS EDUCATION:
FROM STRATEGY TO PRACTICE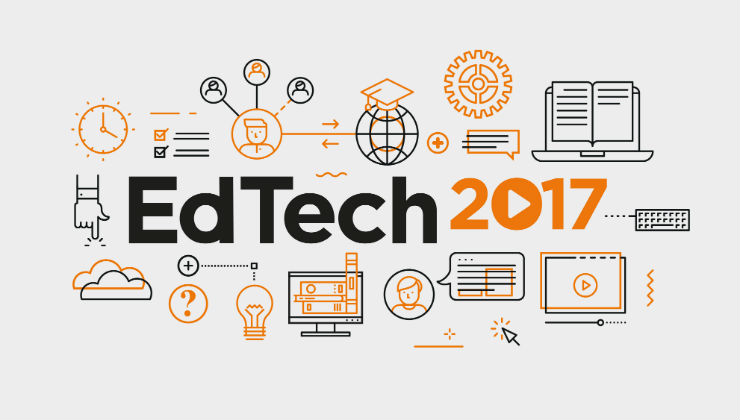 EdTech is becoming a driver of significant change within Higher Education generally and Universities and Business Schools are frequently at the forefront of developments in this space. The demand for online management programmes is growing, executive education customers are increasingly moving their training provision online, our campus-based students are asking for a blended learning approach and innovative start-ups are challenging our underlying business models.

All schools now see technology playing a significant role in the delivery of management education going forward but it is challenging to see a clear path going forward. However, all of us in the field do need to develop a view on our futures.

This forum will provide the opportunity for European Universities and Business Schools to share their knowledge, discuss some of the significant issues we face and hopefully reach some conclusions on best steps going forward.

THE ORGANISERS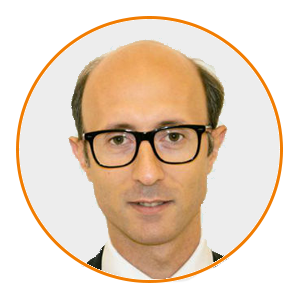 Leonardo Caporarello
Director of BUILT and Learning Lab @ Bocconi University



PhD, he is SDA Professor of Leadership & Managerial Development. He has studied at the Bocconi University (Milan, Italy), Luiss University (Rome, Italy), Harvard Law School (Boston – MA, USA). His main research, teaching and advisory topics are in the fields of management educational learning processes, and organizational transformation and change management. Leonardo has a long and wide experience on graduate and executive education programs. He is also a faculty member of the Bocconi Mumbai International School of Business. Leonardo has published in journals and books, at both national and international levels.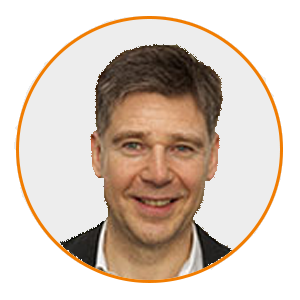 David Lefevre
Director of EdTech Lab @ Imperial College



David holds a PhD in instructional systems from Imperial College London and is also a qualified teacher who has been using computers in education for a number of years. While at the British Council between 1996 and 2001, he worked on a number of high-profile e-learning projects and pioneered the use of database-driven online language learning materials. David has been involved in start-up ventures since 1994 including the e-learning firm 'Transmission' from 2001 to 2004. In his role as Director of the Edtech Lab at the Imperial College Business School he has overseen a substantial increase in the use of educational technology at the School, and the launch of the Global Online MBA programme in 2015.