We work according to a framework articulated into four dimensions.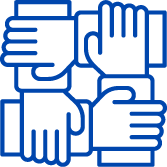 STRUCTURE
We are a team-based organization. According to the type of initiative we create a structure that leverages network of teams cross-functions and cross-organizations.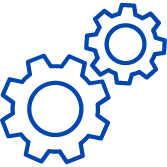 PROCESS
In order to make teams working effectively we define and adopt organizational processes to support the achievement of our objectives.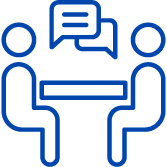 INTERACTION
Interaction and collaboration along with Bocconi Faculty and Staff members are key success factors to create the most successful educational experiences.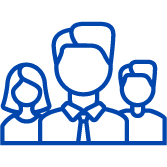 PEOPLE
Teams are successful when organized with the most appropriate skills and competences. People play an essential role in creating and developing such skills and competences.
We work together with a network of teams composed by people in and out Bocconi, collaborating with various Bocconi Units and Departments as well as external providers of specific competences. Our approach is horizontal and project-based.