EdTech Forum, the Educational Innovation Technology Forum, is a one-day event created by Leonardo Caporarello, Director of BUILT and SDA Bocconi Learning Lab at Bocconi University Milan, and David Lefevre, Director of EdTech Lab at Imperial College London.
Its purpose is to connect learning innovators around Europe, sharing practices and discussing the new frontiers of EdTech. 
It is dedicated to people responsible or accountable of the learning and teaching innovations lab of the European Business Schools.
It is a collaborative event, where participants elaborate around specific themes each year to generate new ideas and perspectives
EDITIONS: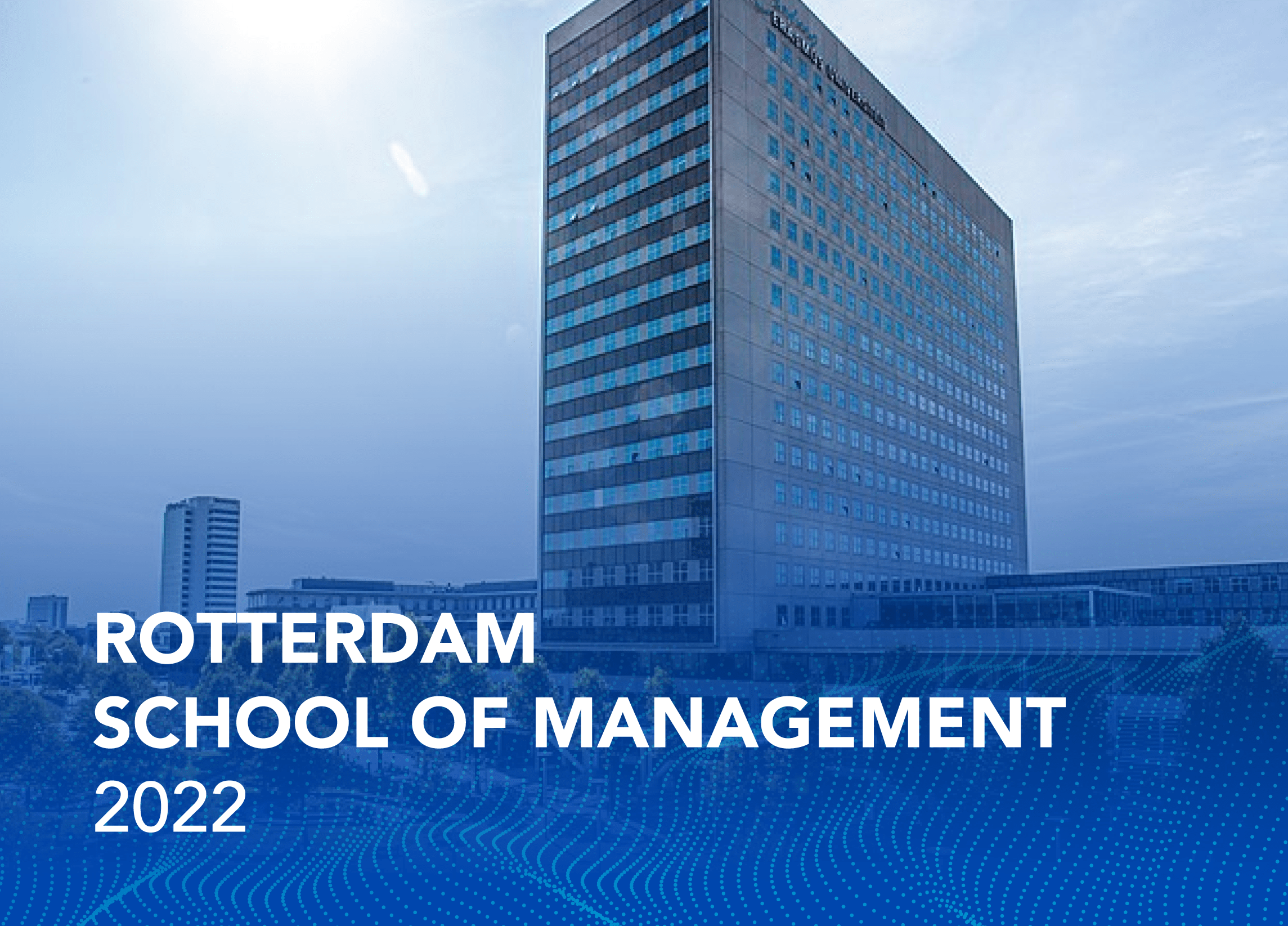 ROTTERDAM SCHOOL OF MANAGEMENT
December 2022 - Rotterdam
InspirEdTech for Positive Change