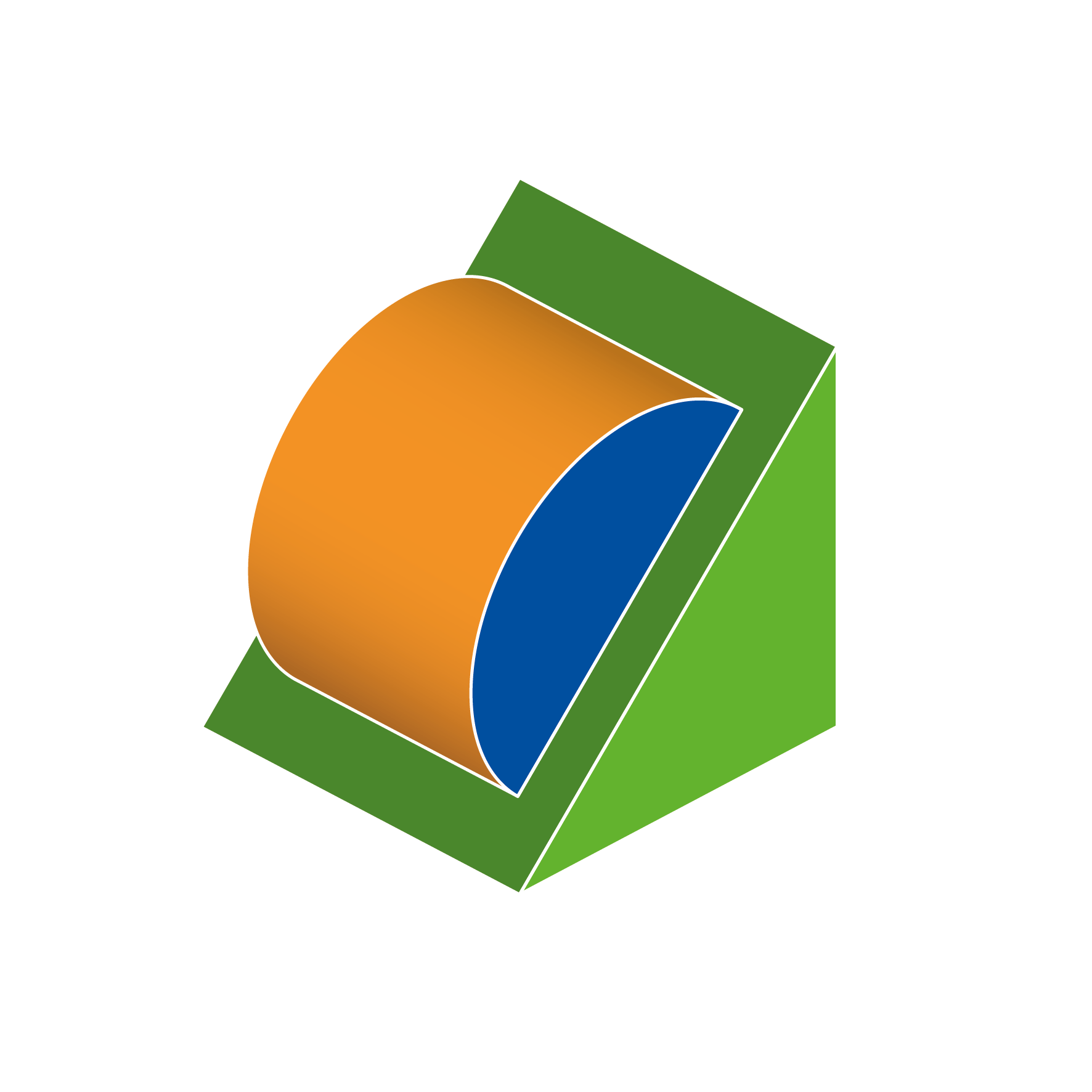 DESIGN AND METHODS
Together with faculty members, we co-design learning experiences to support the adoption of the latest educational innovations in our courses and classes.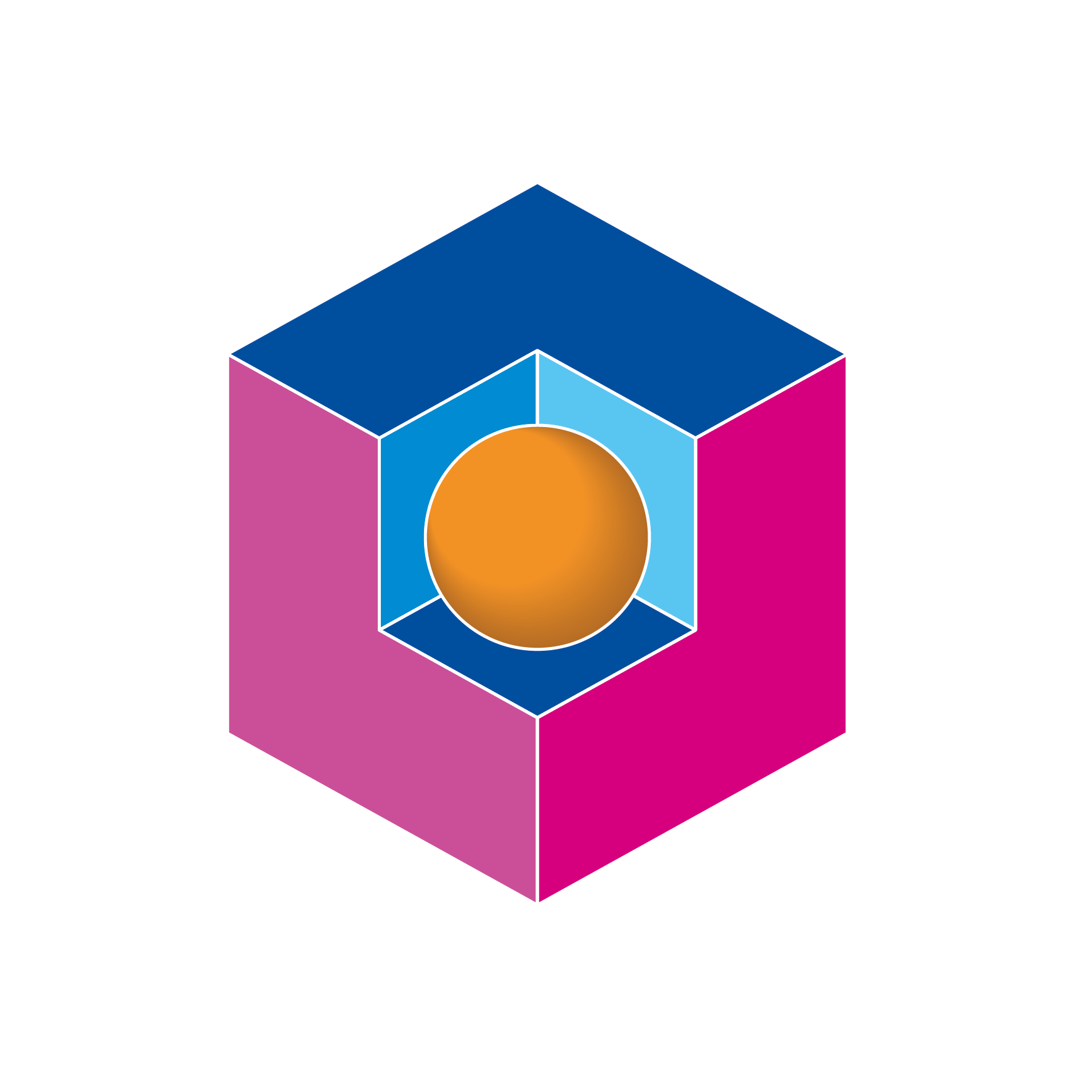 RESEARCH AND DEVELOPMENT
Our research projects explore how innovative methods and digital technologies can enhance learning, either on-campus or online.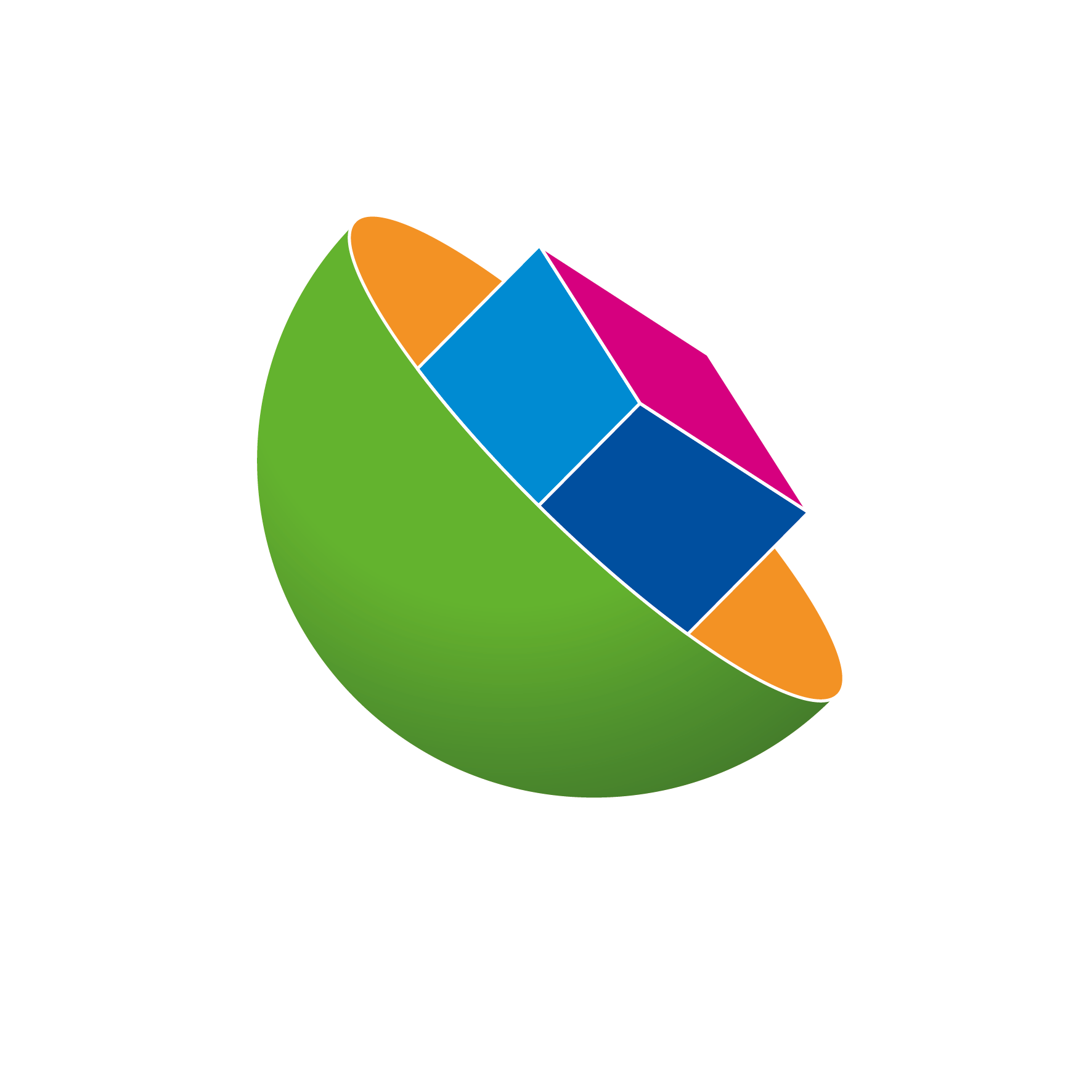 ONLINE AND BLENDED LEARNING
We develop online and blended learning experiences on a variety of formats, supporting the faculty in course design and knowledge deployment.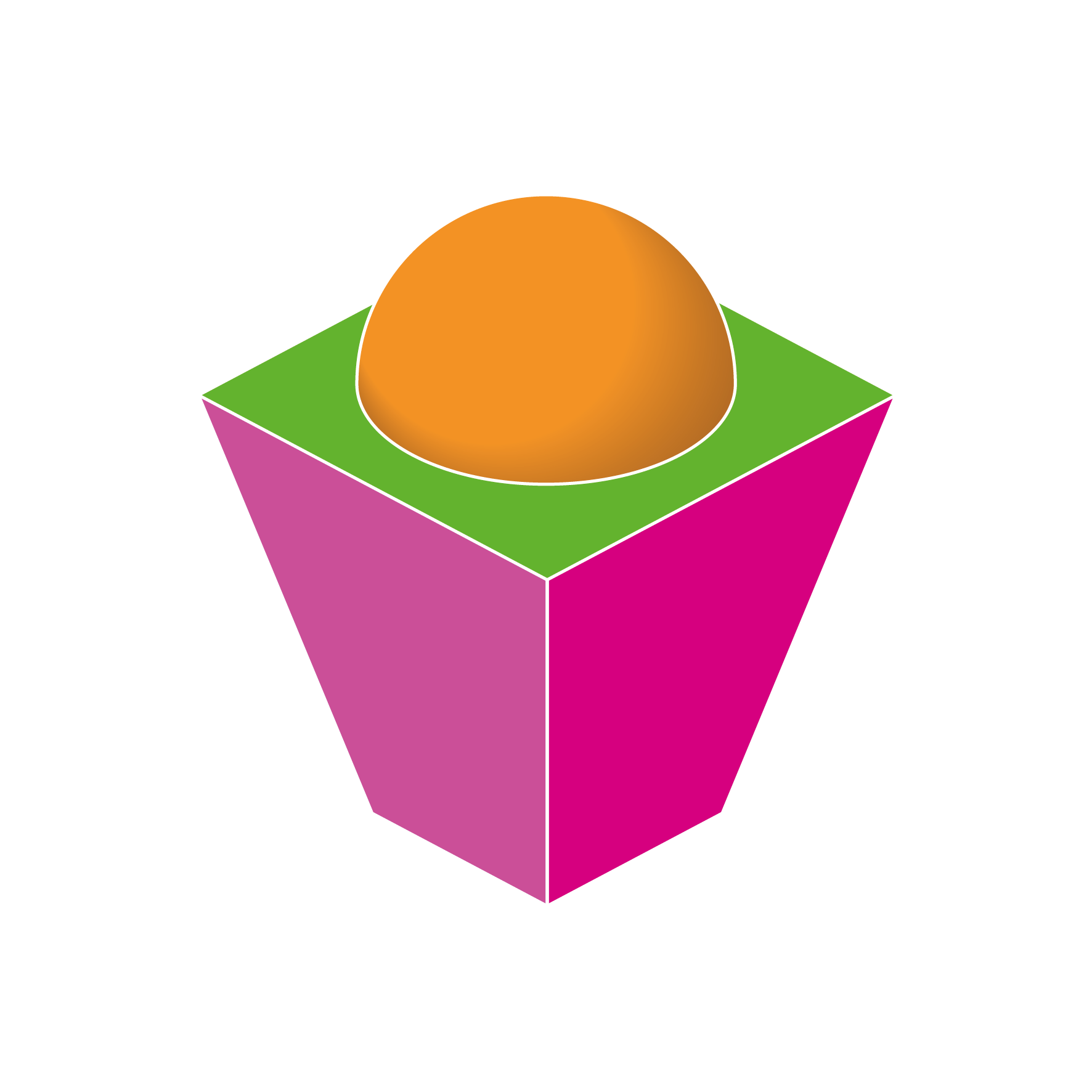 FACULTY TRAINING
We design and offer various training sessions to support the faculty in adopting the most effective educational practices, so to enhance the learning experience of their students.