BUILT (Bocconi University Innovations in Learning and Teaching) aims to foster the innovation of educational methodologies of Bocconi University for creating enhanced and unique learning experiences.

Together with faculty and staff members we explore and scale the most successful educational experiences.

We execute our mission through the following two dimensions: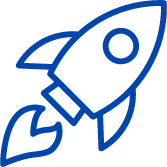 Exploration
Research initiatives to experiment new ideas and methodologies that can become relevant for Bocconi learning and teaching system.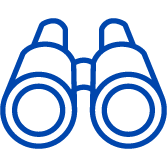 Exploitation
Operationalization and consolidation of innovations at a large scale within Bocconi learning and teaching processes.