95 PhD Candidates to Learn How to Design a Lecture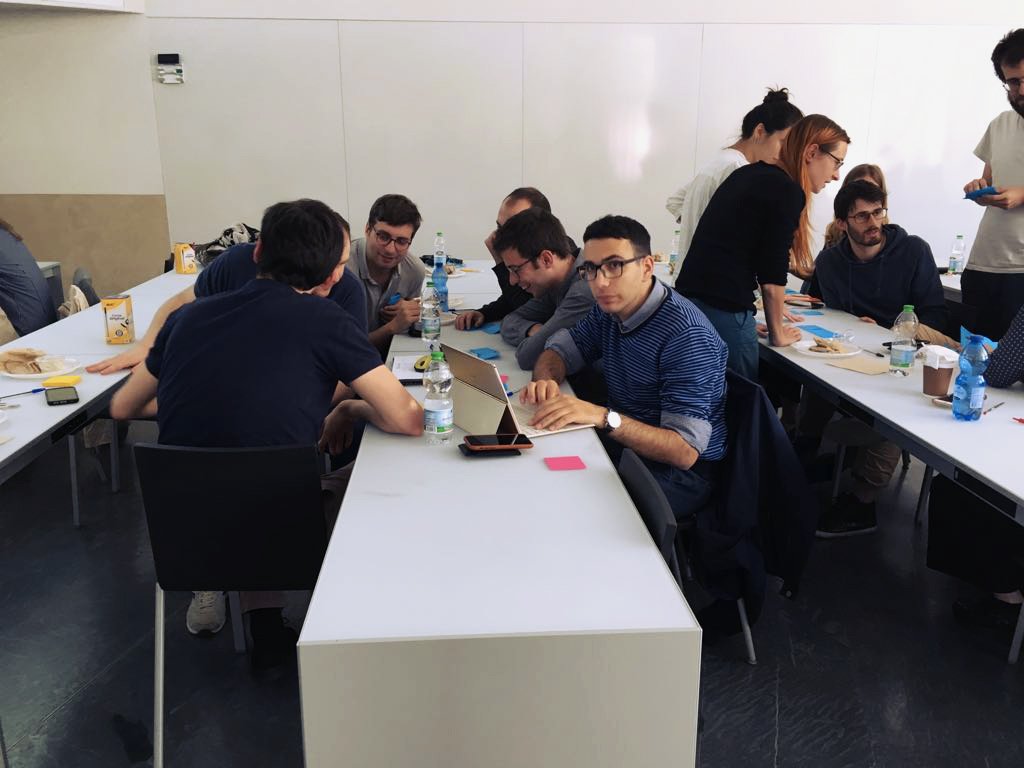 As phd candidates are considered junior faculty, they can attend a new blended program that teaches to teach.
A PhD program is primarily meant to create researchers, but PhD candidates at Bocconi, as in other major international universities, are considered «junior faculty», says Pierpaolo Battigalli, Dean of Bocconi PhD School.
«During their studies, they get teaching assistance jobs and start lecturing students. If they pursue a career in a university, as is the case for most of them, teaching will be part of their duties».
The Bocconi PhD School has, thus, launched the PhD BEAT program with the aim to develop their teaching abilities. | READ MORE